The Paper Fox is a creative studio passionate about producing comprehensive creative projects that bring you joy.

Why? Because we love it. Nothing excites us more than creating work that allows you to see your passion in all its potential. Our joy comes from building relationships with our clients, and bringing their vision to life. Whether you have a business dream, special event, a small idea, or a big vision, we will work alongside you to help bring your project to fruition.
we are wedding experts
Wedding SERVICES
we are passionate about branding
You are a dreamer, a go getter, a mover, a shaker, a change maker. You're a small start up, or an established brand. You are passionate, innovative and excited. You have the spark, and you're looking for the fire.

We're here to help.
frankie bear
Head of Sales
Jordanne Collins
Graphic Designer
We are always KEEN TO MEET NEW FRIENDS AND GROW OUR SMALL BUT MIGHTY TEAM, we would love to hear from you!
The Paper Fox creates from our studio space at The Factory Co in southern Sydneys Kirrawee. Our studio exists to provide an open plan and flexible workspace for photographers, designers, artists and like minded creatives. Designed for versatility, functionality and networking, the space has been a fantastic opportunity for team growth, product and portrait photo sessions, creative project opportunities, a meeting place to share ideas as well as the perfect environment to work that feels like home.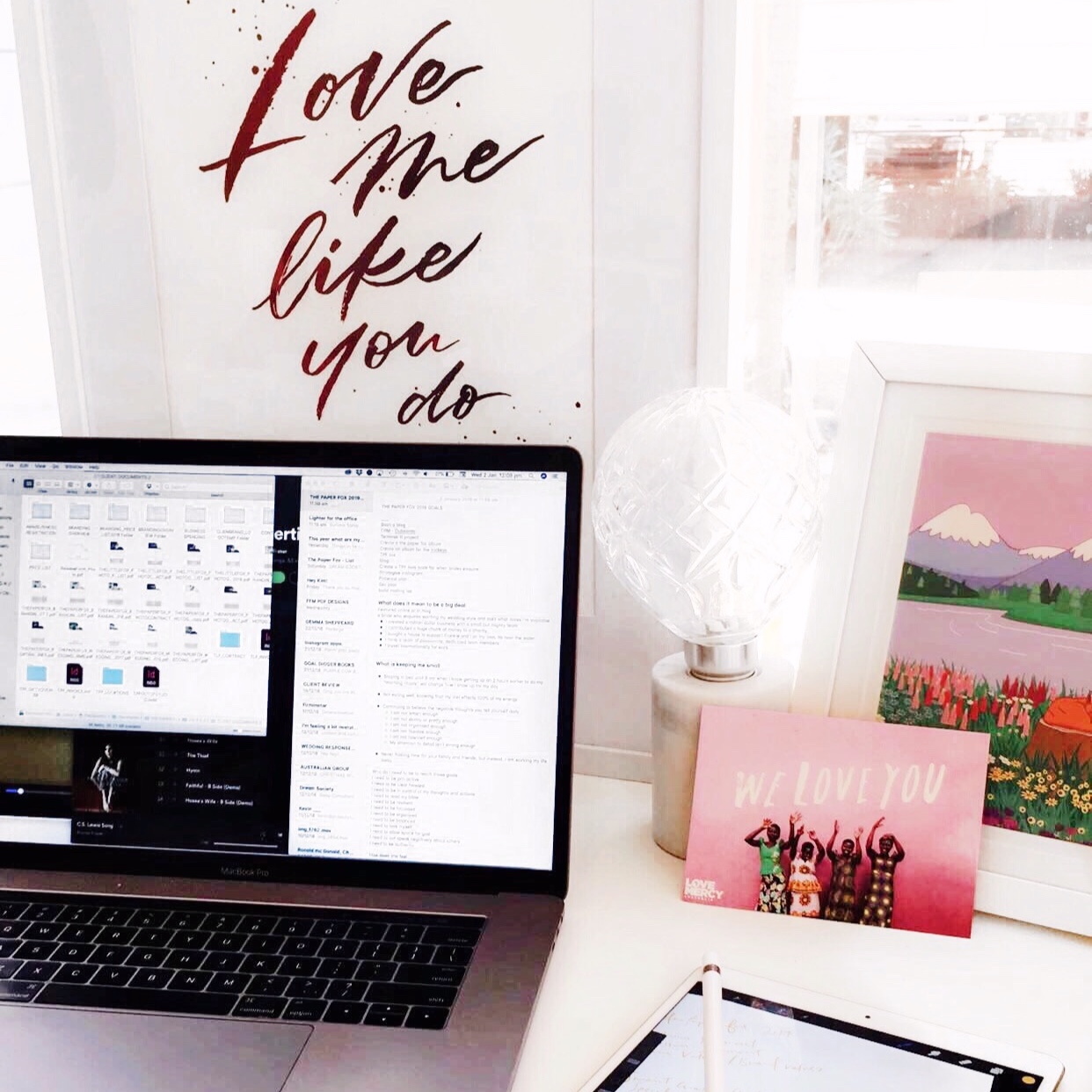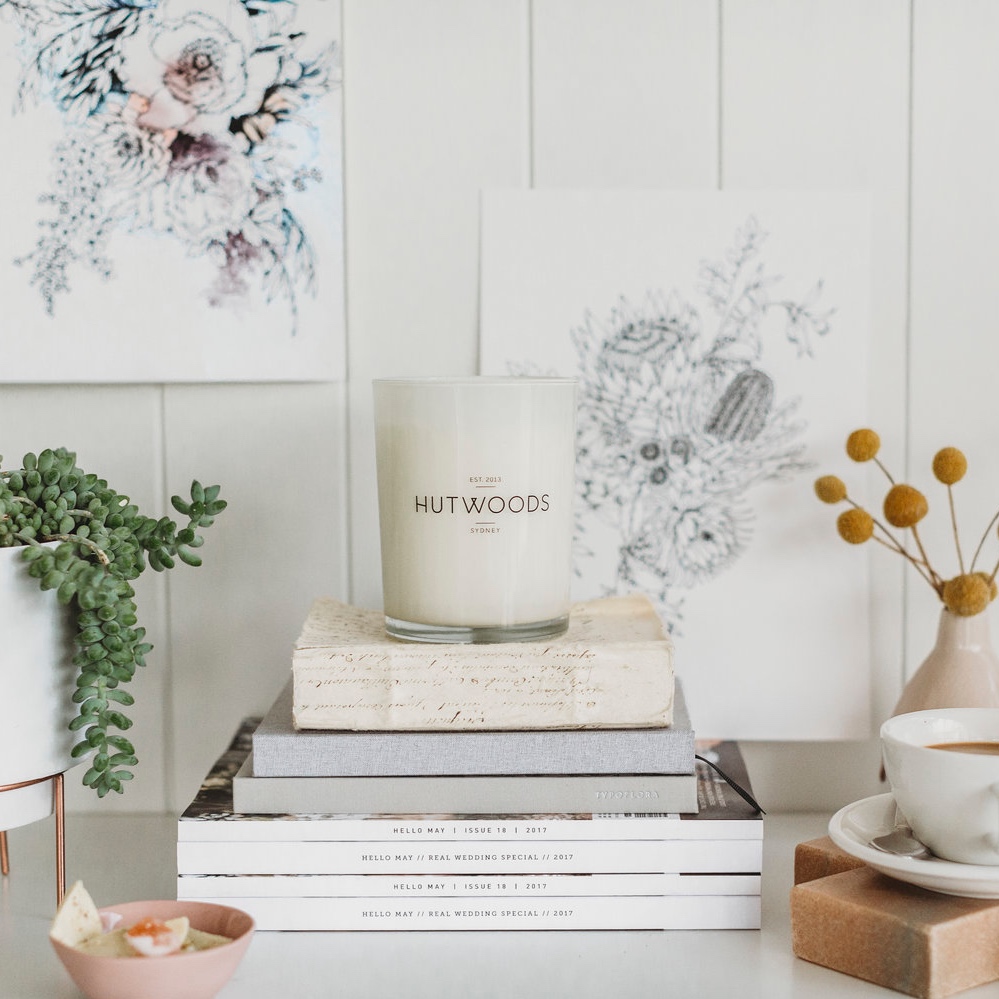 You can find us at:
Address:
Unit 40 / 398 The Boulevarde,
Kirrawee, Sydney, Australia, 2232

Instagram:
Appointment:
Create a booking through our contact page form

Parking:
Available parking on underneath the studio or street